Este es un comercial para Crime Stoppers Canada y DDB Toronto,  hecho mezclando técnicas de Stop Motion y animación 3d. :: Animation Spot made for Crime Stoppers Canada and DDB Toronto. This spot mix Stop Motion characters with 3d environments.
Director de Animación / Animador :: Animation Director / Animator : Luis Torres (Mr. Flama)
Septiembre 2013 :: September 2013.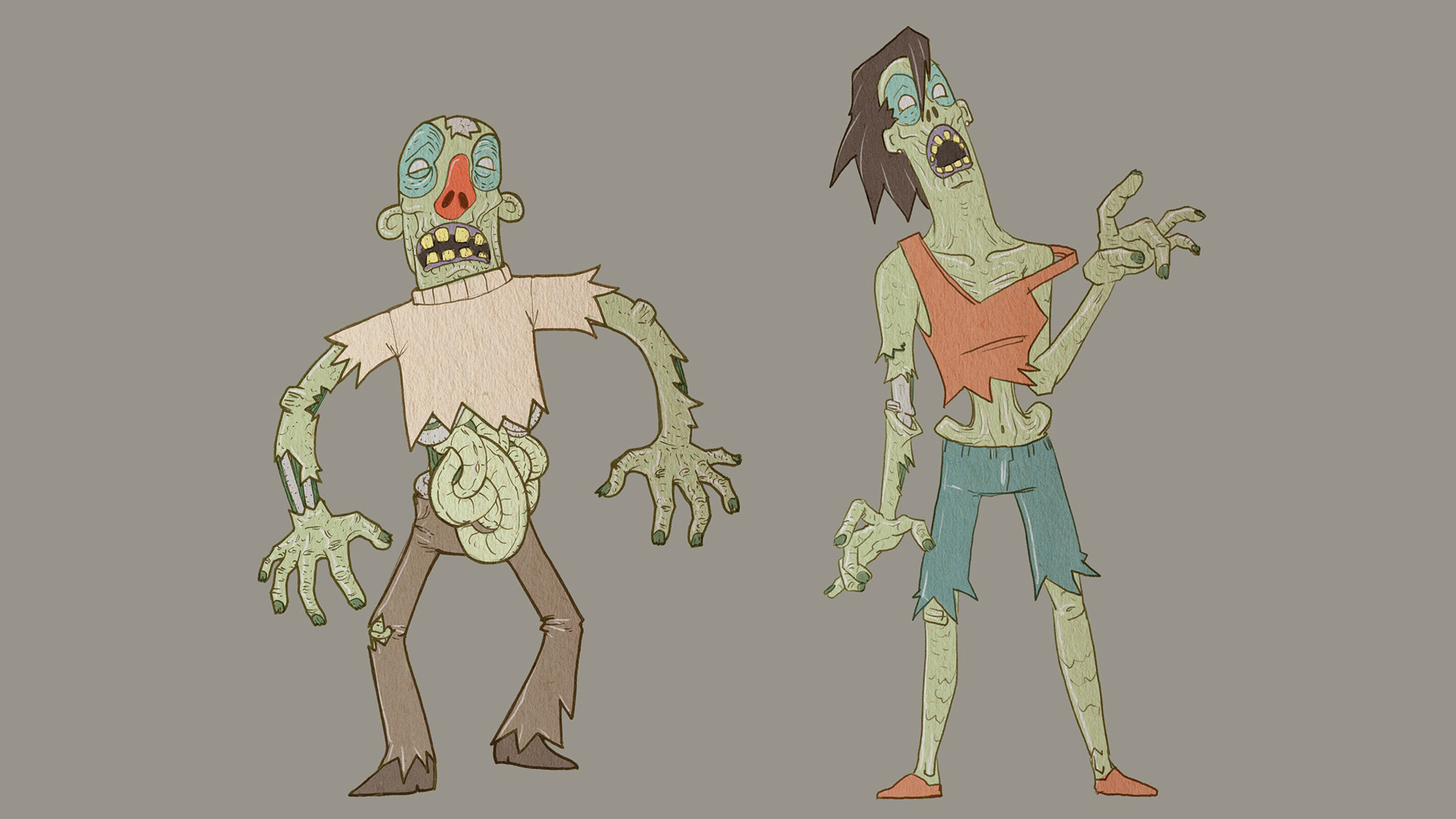 Cuadros de Estilo y diseño de personajes :: Style Frames and Character Designs.